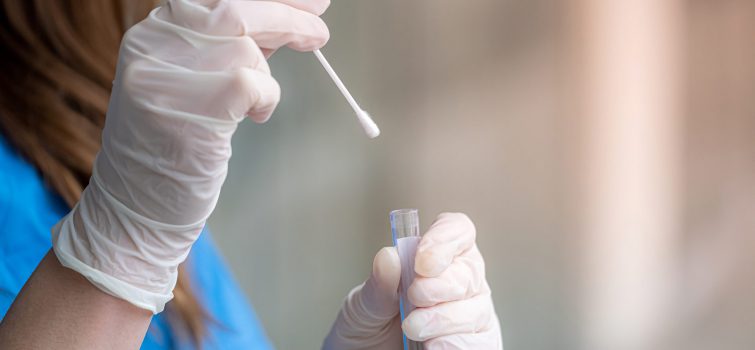 23rd of February 2022, The Thailand CCSA (Center for COVID situation Administration) has announced the Updated Entry Rules for coming to Thailand which Are going to be applied starting from 1 March 2022 onwards.
Updated Entry Rules
Fully Vaccinated Travelers arriving in Thailand can enter through the Updated Test and Go Model, which States that the Traveler Must undergo 1 PCR Test On day 1 upon arrival, and Quarantine in the Hotel room until the Result of the Test Appears. The PCR Test On Day 5 is not Required anymore for all arrivals entering the Kingdom from 1 March onwards. In Addition to that, The Required COVID 19 insurance coverage has been reduced from 50,000 USD to 20,000 USD.
Refund for PCR Test Day 5
For Our Valued Guests Who Have already booked a 2nd PCR Test on Day 5 and arriving 1 March onwards, you can request a refund of The Second Test in case of arriving 1 March onwards and the refund Process will Start accordingly.
New Quarantine Packages
You can check our 1 Day Quarantine Packages in Thailand through the below links:
If the Test result is Negative, the traveler will be able to Travel freely around Thailand, and if the PCR Test is Positive, The Guest will need to be Isolated in Either Quarantine Hotel, or Hospital Depending on the Symptoms and how severe the Illness is.