Revolution Slider Error: Slider with alias homepage-slider not found.
Maybe you mean: 'homepage-slider1' or 'privatepool' or 'poolaccess' or 'gardenvilla' or 'deluxefamilysuite' or 'deluxesuite-slider'
No rooms have been added yet
Testimonials
"
stayed here one night before our early morning flight
to Bangkok. our villa had a living room plus, a spacious bed room, a swimm...
"

"
A good resort with clean rooms and attractive staff, so attractive in fact the room service was a little more than myself and my husband expected...
"

"
L'espirt de Naiyang Resort is a very clean, comfortable small resort ( not the high rise often found !) - The entrance is a bit disconcerting so ...
"

Book online today and look forward to a relaxing stay with us
Call Us On 1800-1111-2222 or Email booking@website.com
Online Booking
Latest News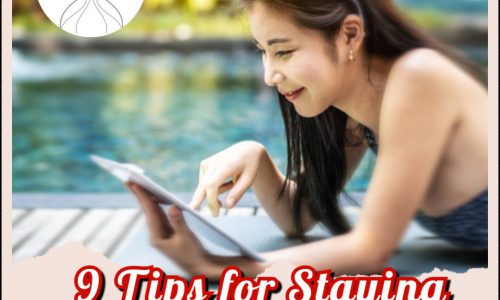 Between getting to the airport, trying to find the hotel and cramming in time to see all the sights, vacations can be stressful. And there's nothing worse than being stressed when you're supposed to kick back and relax. The good thing is there are ways to counter the pressures of vacation, including planning downtime and
Read More